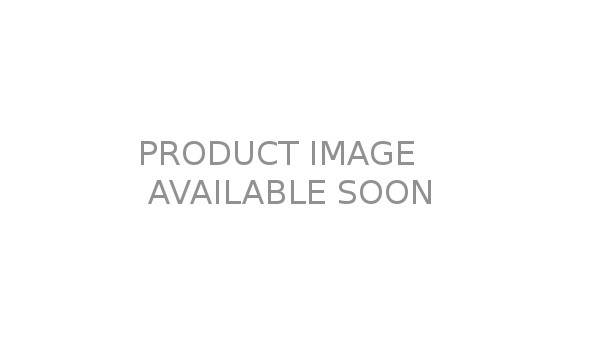 MAGNOL SAE 10W CD/SF
IMax
Application
This is premium quality robust performance diesel engine oil with high alkaline reserve, developed to meet the most severe performance requirements of naturally aspirated or turbocharger diesel engines operating on high sulphur distillate fuels. Recommended for a wide range of use in high specific-output, four-cycle diesel engines to provide maximum protection in the most severe service conditions, including maximum oil drain interval operation. Recommended for generator sets, small diesel engines in marine service (e.g. fishing, river transport etc.), off-highway vehicles and Commercial road transport.
PERFORMANCE LEVEL
API CD/SF
CCMC D1/D2/PD1
MIL-L 2104D/MIL-L-46152B
Product Highlights
Highly effective control of engine deposits
Good protection against corrosion and rusting.
Maintains excellent control of oil consumption.
High alkaline reserve to protect against corrosion due to oxides of sulfur, which emanates from high sulfur fuels during combustion.
| | | |
| --- | --- | --- |
| CHARACTERISTIC | TEST METHOD | TYPICAL VALUE |
| Density at 15 C, Kg/L | ASTM D1298 | 0.882 |
| Viscosity at 100 C, cSt | ASTM D445 | 5.21 |
| Viscosity Index | ASTM D2270 | 99 |
| Flash Point, COC, C | ASTM D92 | 214 |
| Pour Point, C | ASTM D97 | -21 |
| TBN, mgKOH/g | ASTM D2896 | 10.00 |